Tuesday, April 20, 2021
Sudeep Pharma Pvt. Ltd.
is a leading manufacturer of mineral based excipients and is a joint venture partner of JRS Pharma.
With six manufacturing facilities in Gujarat, India (GMP, FSSC, & ISO certified), they have served a customer base across 50 countries for the last 25 years.
We are proud to offer you a range of products from Sudeep Pharma…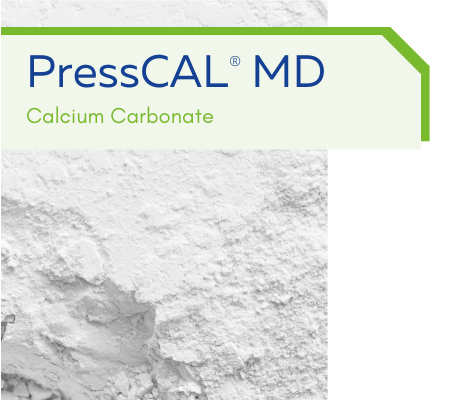 Call 908.835.9008 or sign up online to receive receive samples and literature.